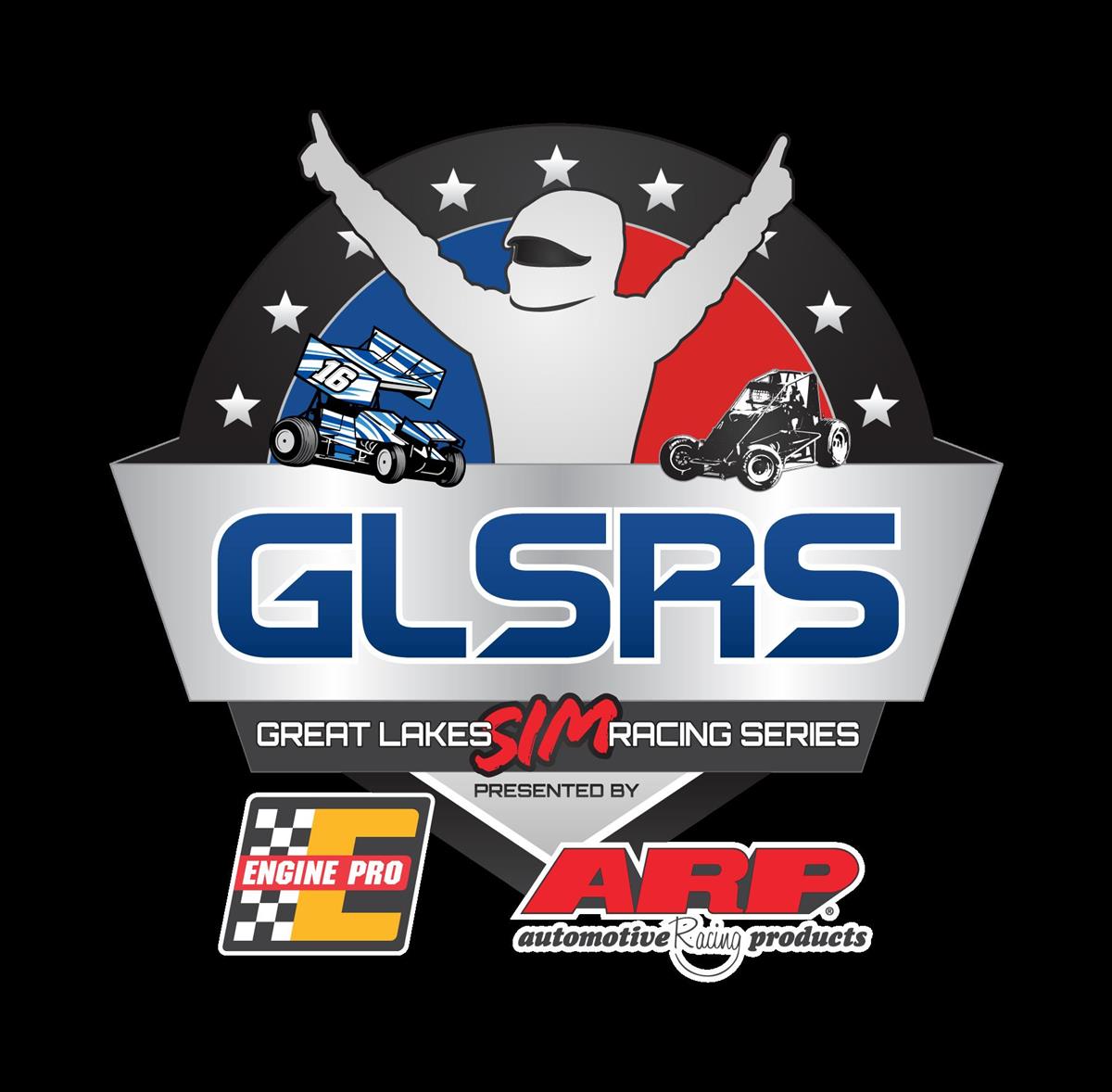 4/26/2020
Great Lakes Lightning Sprints
---
SIMULATED RACING A REALITY
Merrill, MI – This week Great Lakes Sprints owner, Barry Marlow, announced the formation of an online Iracing league called Great Lakes SIM Racing Series. Marlow had discussions a year ago about forming a winter league, but with the formation of Great Lakes Lightning Sprints and the purchase of Michigan Traditional Sprints last fall, it didn't happen.
With the help of Tim Nickles of TimsSims in Lima, OH, Wicked Cushion eSports and Roger Wagner of Dirt Racing Network, the new series Competition Director, Tylar Rankin has been able to quickly pull things together to make our online racing a reality!
Our initial league will be made up of local sprint car drivers, along with regional sprint car drivers that have raced with any of the Great Lakes Sprints Series. These races will be on Sunday evenings starting at 7 pm, with Mike Streval announcing along with potential guests dropping in like TJ Slideways, Jack Hewitt, Brad Doty.
We will also be running a Qualifier Race each Tuesday night that will be open to any Great Lakes Sprint crew members and sprint car fans. The top 10 finishers will then join the field of sprint car drivers in the big show on Sunday nights.
This inaugural season will be 12 races starting at the famed Knoxville Raceway Sunday, May 3rd at 7 pm. The top 15 racers will be competing for a season points fund of $2,500, with the winner getting $500. Engine Pro will be providing a Lucky Dog award each race to a random driver of $25. We will also be awarding the Super Clean Fast Qualifier award each Sunday along with fan packages awarded by TimSims. We will be adding more as we line up additional race sponsors.
All racers interested in racing in the GLSRS Leagues, must fill out a GLSRS membership (no cost) and get it to Tylar Rankin for him to get you registered. Our first driver practice for Knoxville will be tonight at 7 pm.
Be sure to follow Great Lakes SIMS Racing Series for results of our Sunday Main Event as well as our weekly hosted races. For GLSRS Membership Forms and schedules can be downloaded from the GLSS website under "Rules and Forms". Then click on Sim Racing.
Thank you to our Sponsors that support us on and off the Track: Engine Pro, Auto Racing Parts (ARP), Specialty Fuels & Logistics, Engler Machine & Tool, Kistler Engines & Racing Parts, Campbell Performance, Beacon & Bridge Markets, Addvance Heating & Cooling, Midland Steel, Hoosier Racing Tires, Kevtron Media and Next Level Graphics.
360 Winged Sprint League Summer Schedule
May 3rd Knoxville Raceway
May 10th Charlotte Dirt Track
May 17th Eldora Speedway
May 24th Lernerville Speedway
May 31st Volusia Speedway
June 6th Eldora Speedway Hoosier Mid Season Showdown
June 14th Kokomo Speedway
June 21st Lanier Speedway
June 28th USA Speedway
July 5th Williams Grove Speedway
July 12th Knoxville Raceway
July 19th Eldora Speedway (Kings Royal Roundup)
Back to News